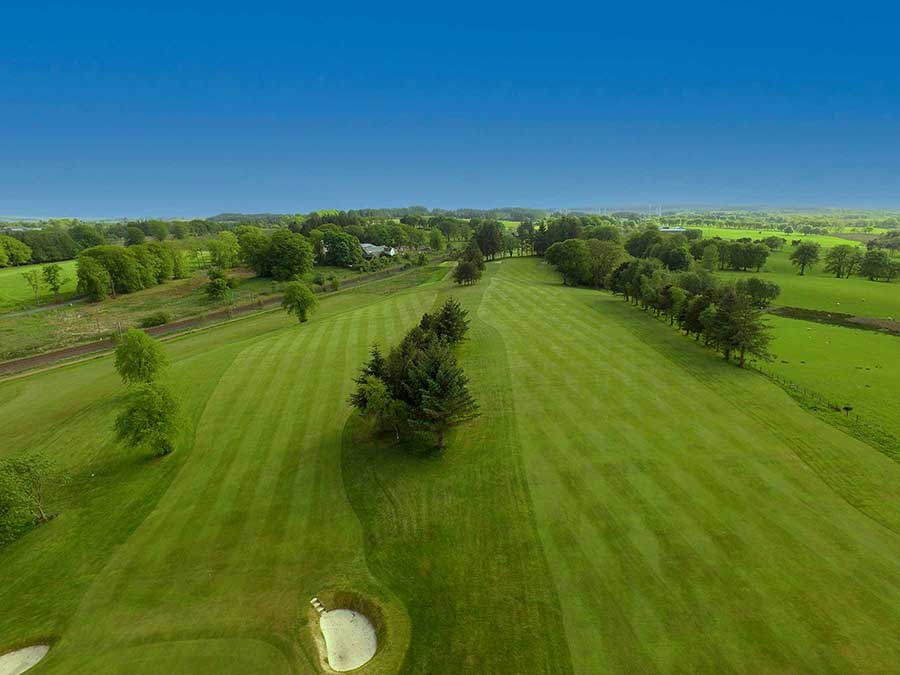 The Antonine Wall at Cawder Golf Club
The Antonine Wall formed the north-westerly frontier of the Roman Empire in the mid-second century AD.
It became Scotland's fifth World Heritage site in 2008 when it was recognised by UNESCO as part of a Trans-national Frontiers of the Roman Empire site which includes Hadrian's Wall and other remains in Germany.
The Antonine Wall runs through the golf courses at Cadder and forms its most important antiquity and the courses lie between the Cadder Fort to the East and the Wilderness Plantation Fortlet to the West.